Cool Force Sport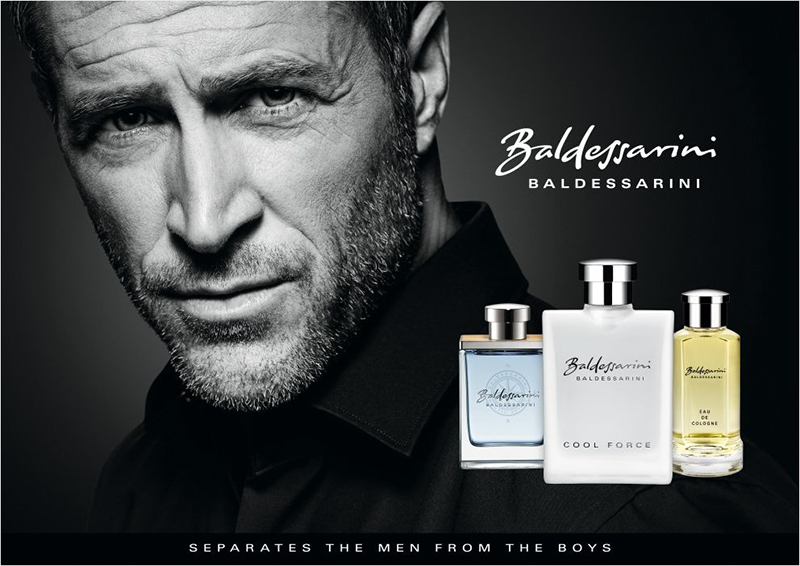 Der neue Duft Baldessarini Cool Force Sport knüpft daran an und interpretiert
die Coolness der Duftlinie auf eine sportliche, dynamische Weise.
Der Duft steht für Momente der völligen Fokussierung, in denen sich Ausdauer
und Kraft bezahlt machen. Situationen, die eine immense Dynamik ausstrahlen
und im gleichen Augenblick die Zeit stillstehen lassen.
Der kühle Wind bei einer Fahrt im Sportwagen, die Höchstleistung beim Sport,
mit dem eigenen Herzschlag im Ohr. Die riskante Abfahrt auf der Skipiste,
die Gischt des Meeres beim Segeltörn, die kalten Tropfen der Dusche nach einem
energiegeladenen Tag. Baldessarini Cool Force Sport Experience The Power of Freshness!
---
---